Robin Matthews is professor at universities in London and Moscow; consultant with international companies; writes on business, economics; and finance: creative imagination techniques in management.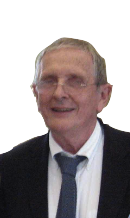 Derrida and Ibn Arabi
Both seek confusion. But Derrida pretends to shun the One. He must but can't. Confusion.
---
Please leave your comments here.
Back